Recitals
| Date | Event | Location |
| --- | --- | --- |
| Saturday, October 21, 1pm & 3pm | Masquerade Recital | First Christian Church |
| Saturday, December 2, 2017 | Holiday Fun | Bass Pro Shop, East Peoria |
| Saturday, February 24, 2018, 2pm | Around the World in 88 Keys | Apollo Theater, Peoria |
| Friday, April 6, 2018 7pm | Honors Recital | Trinity Lutheran Church, Peoria |
Competitions
| Date | Event | Location |
| --- | --- | --- |
| October 21, 2017 | ISMTA South Auditions | Millikin University, Kaeuper Hall |
| March 17, 2018 | Camp Scholarship | First Christian Church |
Holiday Fun -Bass Pro Style  – Bass Pro Shops,
 1000 Bass Pro Shops Drive, East Peoria
There is parking on the street AND in the parking deck directly behind the theater – the Niagara Parking Deck, entrance on Adams Street.
Handicap Accessibility – The theater is on the second floor of the Niagra parking deck and there are elevators at both ends of he deck.  The elevators are accessible from Adams street and Jefferson street. On Jefferson you use the Janssen building and go to the second floor and on Adams street it is directly before Adams street cafe.
"Masquerade Musicale" – 2017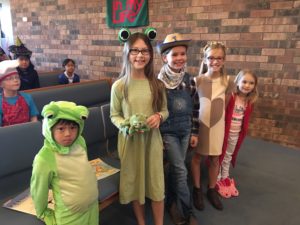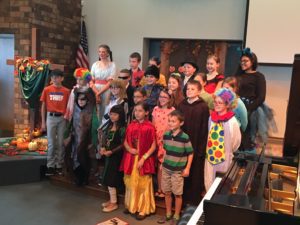 "Let's Get Together" Recital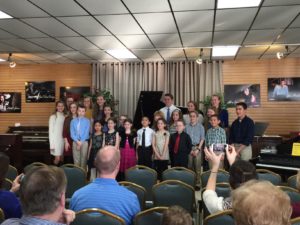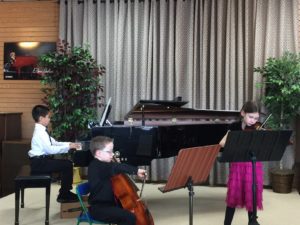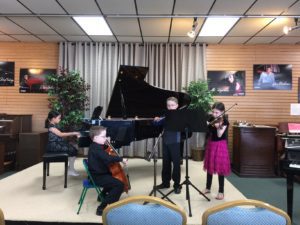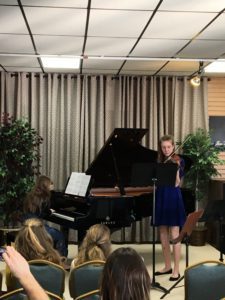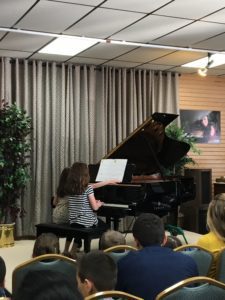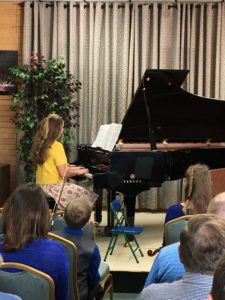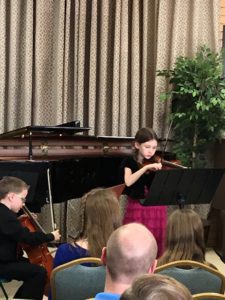 Honors Recital 2015 Program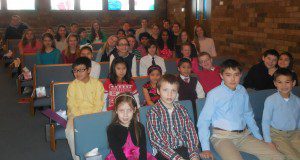 22 Pairs of Students participate in the Duet Recital
Poinsettias and Carols – Luthy Botanical Garden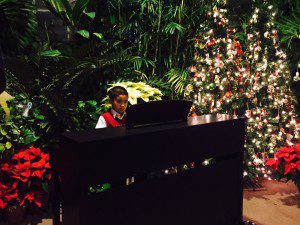 Nathan – Parade of the Wooden Soldiers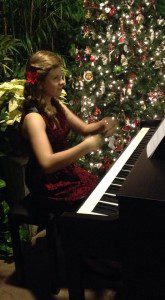 Maria – Ave Maria
Jazz, Rags, and Blues Recital  –  Apollo Theatre 2014 – 2:00 Recital Program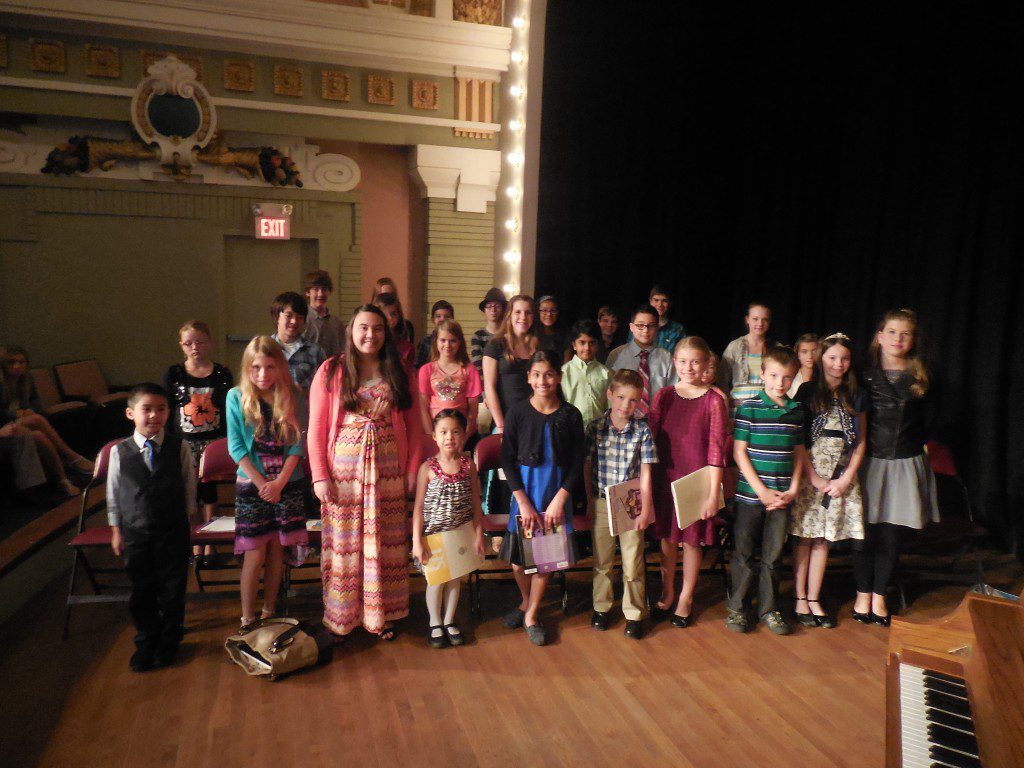 Jazz, Rags, and Blues Recital – Apollo Theatre 2014 – 4:00 Recital Program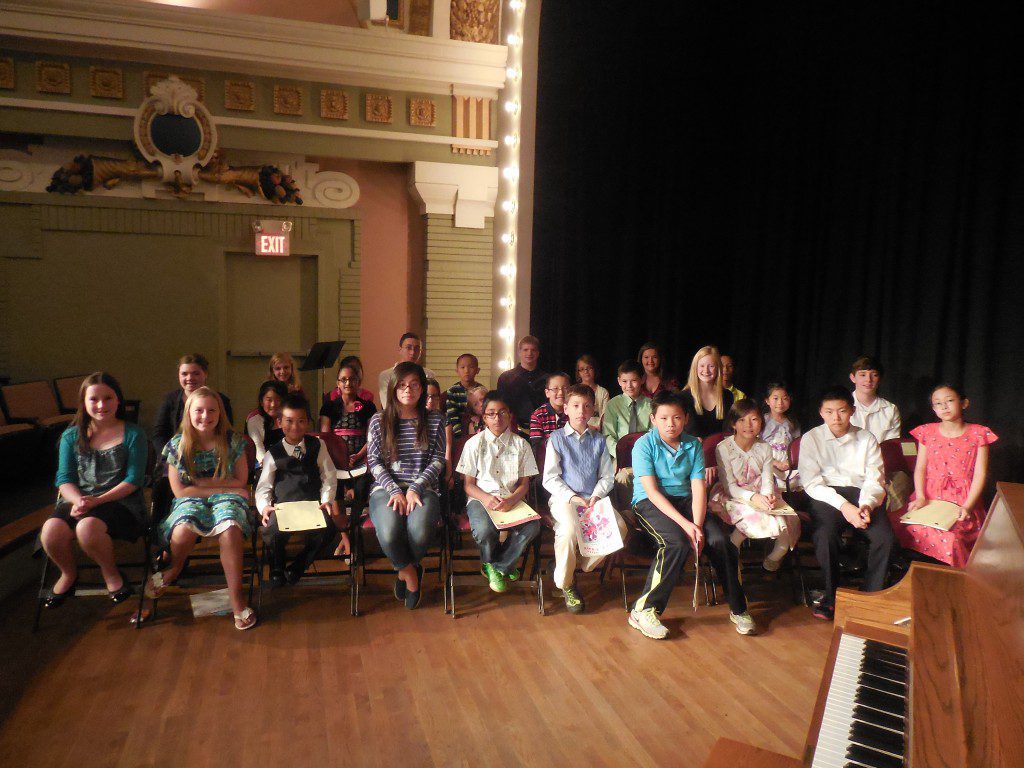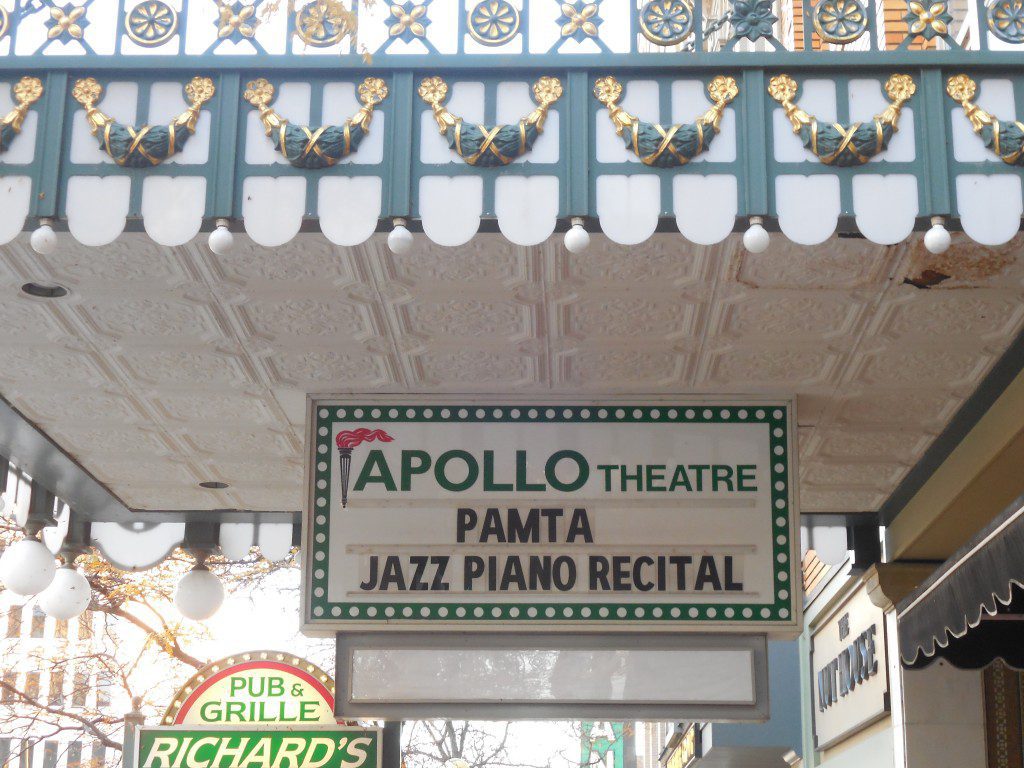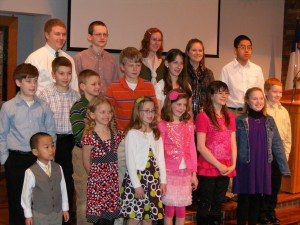 Sacred Music Recital – February 2012